Infra Hillock Phase II,
Kalamassery, Ernakulam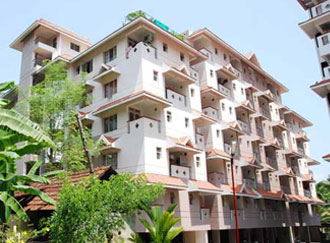 Overview
Infra Hillock Phase II. Serene Homes. A residential apartment project adjacent to Infra Hillock Phase I. Located at the entrance to Changampuzha Nagar Housing Colony Kalamassery, on Parijatham Road, a ground + six storied residential complex with 49 apartments in six floors . A combination of aesthetically designed 2 and 3 bedroom apartments in four different types.
Copyright © 2022 infrahousing.com. All rights reserved.