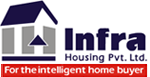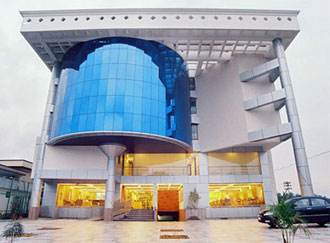 Lotus 8 A'part Hotels
Lotus8 A'part Hotel, lies close to Kochi, the Queen of the Arabian Sea and the commercial hub of Kerala, the southernmost state of India. It is just at a stone's throw from the main gate of the International Airport at Nedumbassery. The universal appeal of this apartment hotel makes it equally alluring to the business executive, the family tourist and the individual traveller. The true paid tariffs for actual duration of stay, reasonably fixed to fit the middle class traveller, with royal comforts and ultra modern amenities, will be a bargain deal for the tourist/traveller.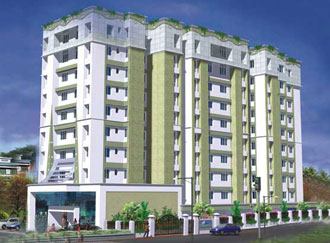 Infra Nouvelle
lotus 8 Infra Nouvelle is a fully furnished and serviced one bed roomed apartment suites located adjacent to Seaport-Airport road, in close proximity to Info Park, the IT hub of Cochin-located just right to caterto the growing demand of various MNC's and IT/ITES companies.
Copyright © 2012 infrahousing.com. All rights reserved.